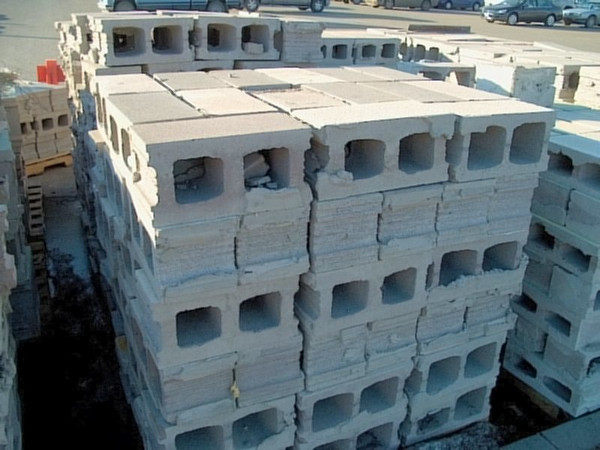 When you are in the concrete block manufacturing business you are selling a commodity. They are not a widget which is in demand now but not next year. The market for cement blocks continues to grow and probably will for a long time to come.
You can get started making concrete block with very little cash outlay. This is a really solid business which you can start from home,working from your garage. With hand made molds you can easily turn out 100 blocks in a day's work. Molds are easily made from plywood and sheet metal in your home workshop.
It is possible to build a very profitable business by working evenings and weekends. It costs very little to get started and profits can be very good. All you have to do is make some hand molds,from available plans,fill them with the right concrete mix and turn out the blocks to dry. The concrete mix is composed of Portland cement, gravel, sand and water.
Article Source: http://EzineArticles.com/1424783